Primarius; Dr.med.dent;
Master of Science in Oral Implantology
Dr. Stellan Bergert
Passionate about helping my patients, I dedicate my time to dentistry and research. For that I fly over 100 times a year, doing almost 200000 kilometers and perform over 2000 treatments a year.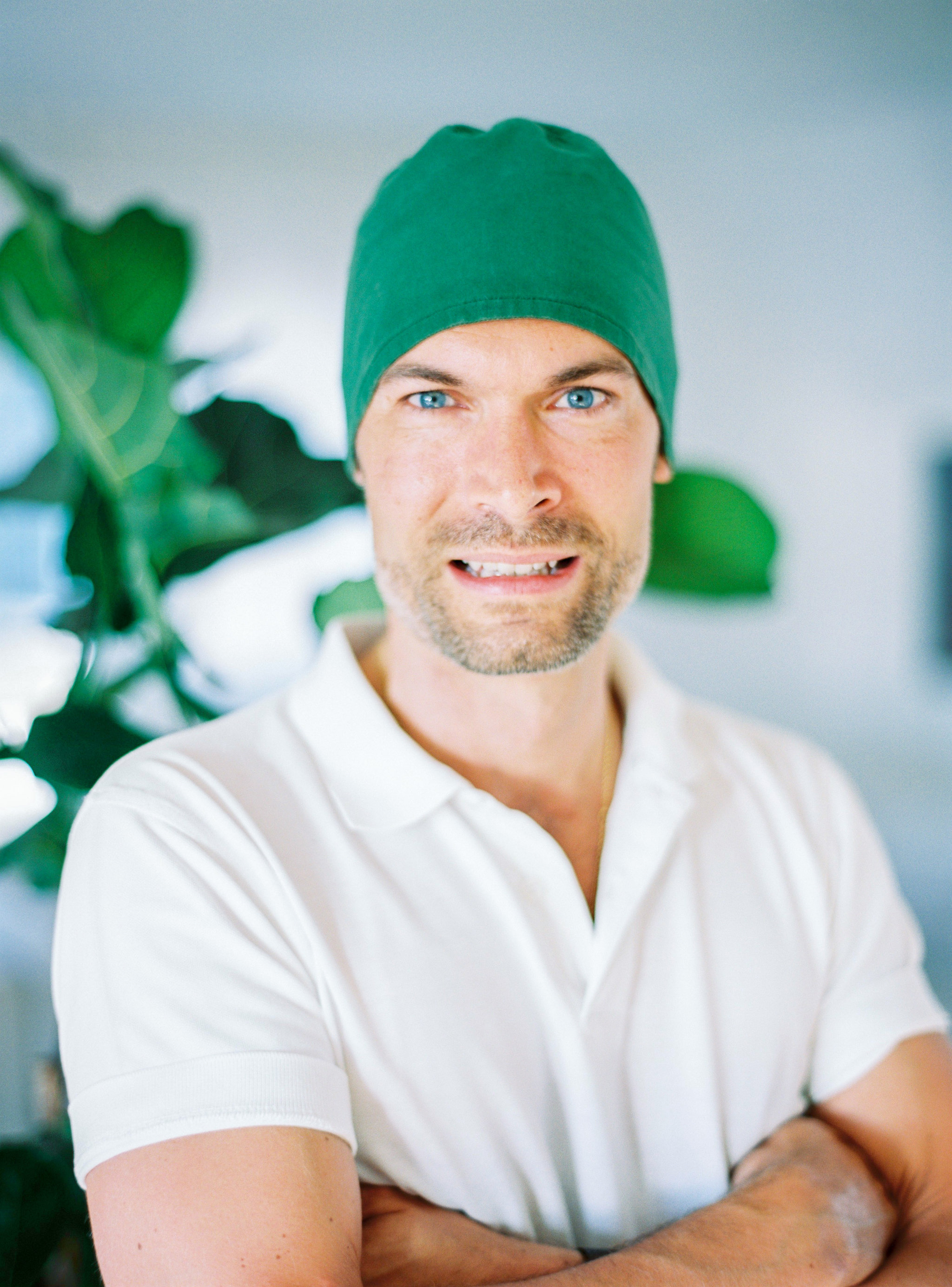 Good Oral Health – Good Overall Health
Biological dentistry
I am a believer in biolgical dentistry, which simply said considers the masticatory system to be closely linked to the entire body.
Read more on www.teethandhealth.com
Oral surgery
Immediate implant placements
All kind of bone augmentation procedures
Biological dentistry
Zirkonia implants
Advanced prosthetics
Ortodontic treatments with aligner technique
Full mouth rehabilitations
Neural therapy simulation
3D X-ray analysis and planning
NICOS (Neuralgia Inducing Cavitational Osteonecrosis)